PROJECT 6
December 2002
MODIFYING M.O MOTOR CASINGS TO ACCEPT MABUCHI MOTORS
Anthony's solution to fitting the Mabuchi motors.
Chris's solution to fitting the Mabuchi motors.
Making up a 4mm Shaft.
MAKING UP A 4mm SHAFT
I found an old radio aerial with a 4mm outer diameter. My idea was to mould putty around the spindle of the motor,
grind it down to the inner diameter of the steel tube and glue it over the putty. This would give me a fairly durable shaft.
Some of the tools and materials used in this step.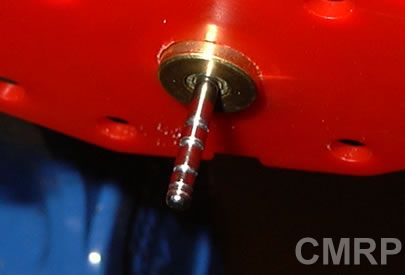 I ran the motor at 6volts and used a file to grind grooves into the spindle
to give the putty something to grip onto.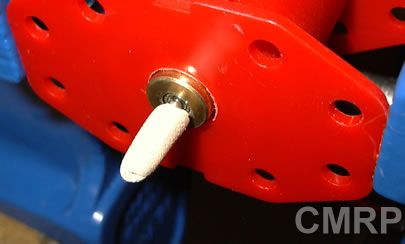 The putty is a two part mix and sets like stone in 12 hours.
Sandpaper works best to get the shaft a true round and to the required diameter.
Check often! If you go too small........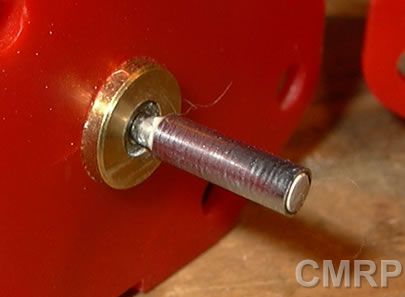 The aerial is cut to size and epoxied onto the putty shaft.