STEAM ENGINE GALLERY
This page has photos of the Model Steam Engines that I own, mostly Meccano, Mamod and Wilesco.
Most of them were restored by myself, with links to the relevant pages for the interested.
Click on an image to display a higher resolution image in a new window.
Mamod Minor 1 (Original)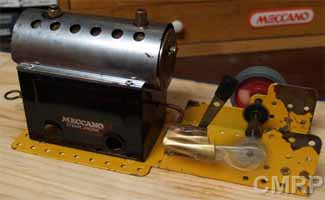 Meccano 1929 Steam Engine (Restored)
Hornby Hobbies Stephensons Rocket (Restored)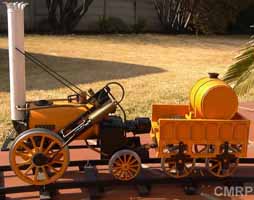 Wilesco D8 (Next Project)
This is possibly my next project. A chimney needs to be made or bought. The boiler needs a lot of work.
Wilesco Steam Turbine "T90 (Original)
Mamod SE2 (Original)
Mamod SE3 (Original)
Mamod Accessories
Wilesco Accessories
Burners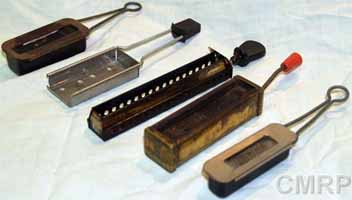 Mamod Lumber Wagon LW.1
Hornby O Gauge clockwork locomotive
http://www.mecworld.co.za/cmrp